As many companies are currently planning for 2017 and beyond, now is an ideal time to review your energy risk management program, including whether your team is prepared for the challenges of the upcoming year. Regardless of whether you're a Fortune 500 company or a small, family owned business, you need to determine whether or not your team your team is well prepared to do all of the following:
Do you have the skills and tools to develop, execute and manage a sound hedging program based on a thorough understanding of your company's goals and risk tolerance? If not, what are you doing to bridge the gap?
Have you accurately defined your company's energy price risk management goals? Have these goals been translated into an energy risk management policy or similar document(s)?
Can you properly assess your company's energy commodity portfolio in terms of your defined goals and risk tolerance? Do you know how to best modify your positions if they are not going to allow you to meet your goals or if they are likely to cause you to exceed your risk tolerance?
Have you defined your hedging objective(s) for 2017? What about 2018?
Have you quantified the relationships between your hedge positions and your exposure in the physical risk to ensure that your hedges are still likely to be effective?
Are you confident that you are utilizing a sound hedging strategy(s) as well as ensuring that the strategy is being properly executed, monitored and reported?
Are you certain that you are receiving the best possible futures, swaps and options prices from your counterparties?
Are you up to date on the "new" hedging products available in the market?
Do you have a clear understanding of the accounting and regulatory (i.e. Dodd-Frank) implications of your hedging activities?
Can you accurately and efficiently explain your hedging strategies and positions to your key stakeholders i.e. executive management, shareholders, board of directors, and auditors?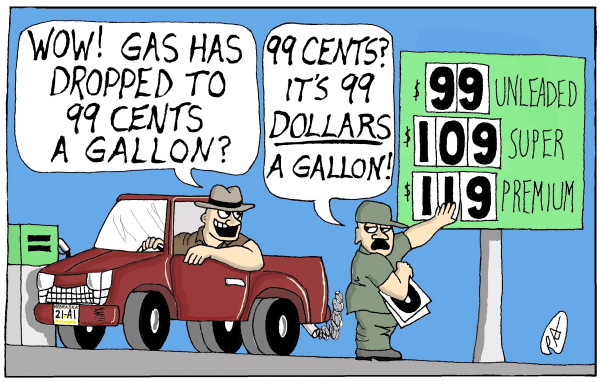 Wondering how you rank? Here's your scorecard:
10 out of 10: Excellent, keep up the good work.
9 out of 10: You're almost there, do what you need to do to bridge the gap.
8 out of 10: A couple more and you're all set.
7 out of 10: You're on the right track but you need to close the gaps. You should consider attending an energy hedging and risk management seminar.
6 out of 10 or less: It's probably time to contact us.